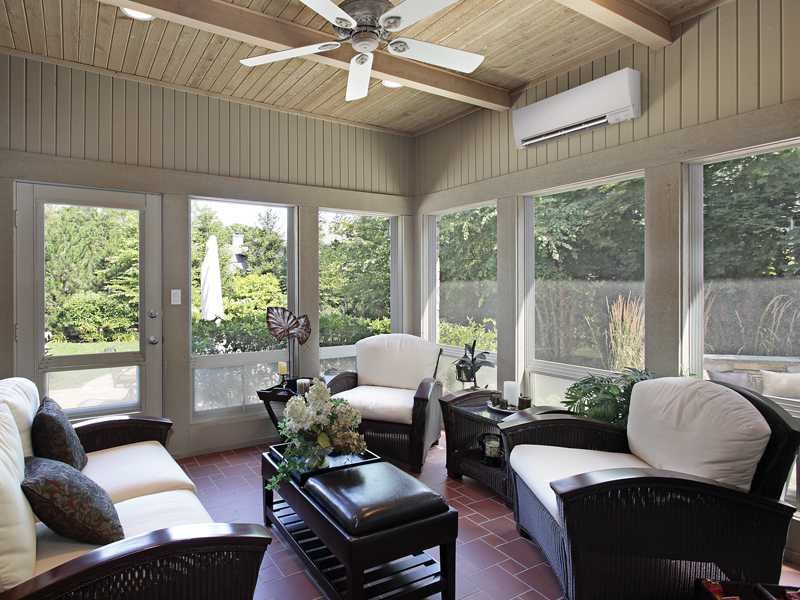 As the cold winter months come to an end, it's time to start preparing your home for the warmer seasons ahead. One essential task that should be on every homeowner's to-do list is getting your HVAC system ready for spring. Your HVAC system is responsible for regulating your home's temperature and ensuring your indoor air quality is safe and healthy, so spring HVAC preparation is incredibly important. Here are a few steps you can take to get your system ready.
Clean Your Air Filters and Vents
The first step in spring HVAC preparation is to clean or replace your air filters. During the winter season, your system works hard to keep your home warm, and as a result, the air filters get clogged with dust and debris. Dirty air filters can reduce the airflow in your system, which can cause it to work harder or less efficiently. Changing your air filters regularly will help keep your HVAC system running smoothly and improve your home's air quality.
Check Your Thermostat
Your thermostat plays an essential role in regulating the temperature in your home. Ensure that your thermostat is working correctly and also that it is set at the right temperature. If you have a programmable thermostat, program it to the desired temperature to save energy and reduce your energy bills this spring.
Schedule Professional Repair/Maintenance
To ensure that your spring HVAC preparation is complete, it's essential to schedule professional HVAC repair and/or HVAC maintenance services. One of our professionals can inspect your system and perform any necessary maintenance to ensure it's functioning correctly. Our annual maintenance services are the perfect fit, ensuring that your system is ready to go for the upcoming season.
Consider Upgrading Your System
If your HVAC system is old and inefficient, you might want to consider upgrading it. Newer systems are more energy-efficient and can save you money on your energy bills. Additionally, they come with more advanced features that can help improve your indoor air quality and provide better temperature control. With options like the ductless mini split system, which can regulate temperatures on a room-to-room basis, your home can be more energy efficient than ever.
In conclusion, getting your HVAC system ready for spring is essential to ensure that it functions correctly and efficiently throughout the warmer months. Following these steps will not only improve your system's performance but also help reduce your energy bills and improve your indoor air quality. Remember to schedule regular maintenance appointments to keep your system in shape throughout the year.
Sources Used For Article: Forbes.com
ROBILLARD HVAC
If you're looking for HVAC maintenance in North Central Massachusetts or South Central New Hampshire, Robillard HVAC is the call to make. Whether you need some basic care, or an entirely new system, we have you covered. Contact Robillard HVAC today and see how we can make your home cooler and safer.
 For more information contact:
Robillard HVAC
Servicing North Central MA
& South Central NH
BUSINESS HOURS
7:00AM – 5:00PM
AVAILABLE 24/7 FOR EMERGENCIES
[email protected]
View Our Service Areas