Heating System Installation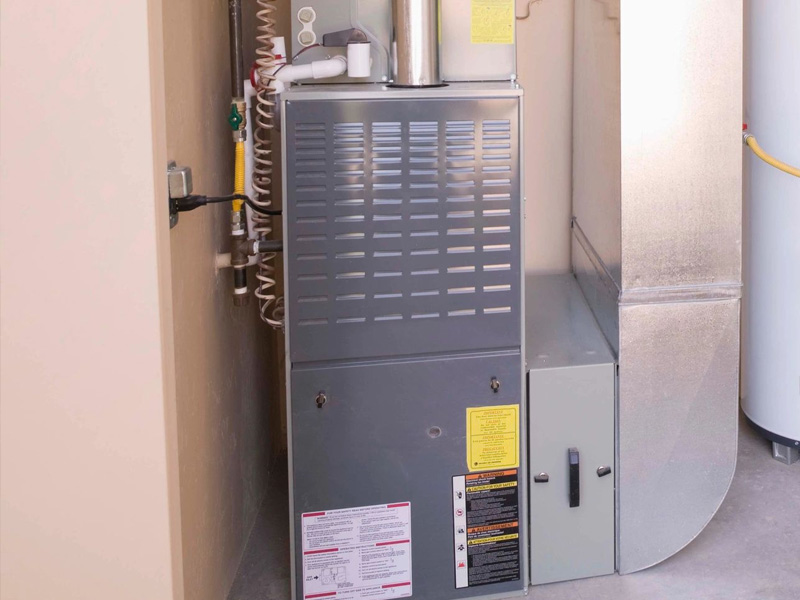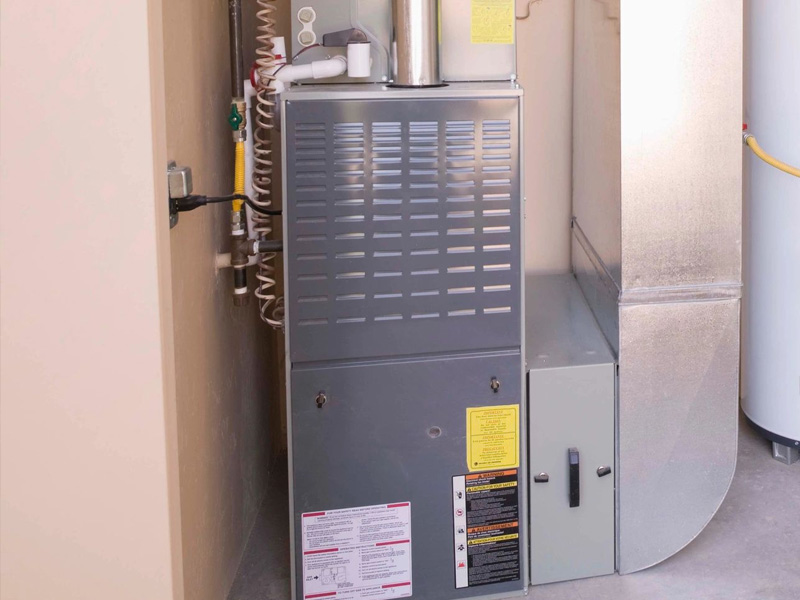 WARM AIR FURNACES
Don't suffer in the freezing Winter temperatures. We understand how uncomfortable it can be to live in a space that's too cold, and where you have to pay an arm and a leg just to have a comfortable living space. With a newly installed energy efficient furnace installed by us – you can live in comfort without the worry of high utility bills!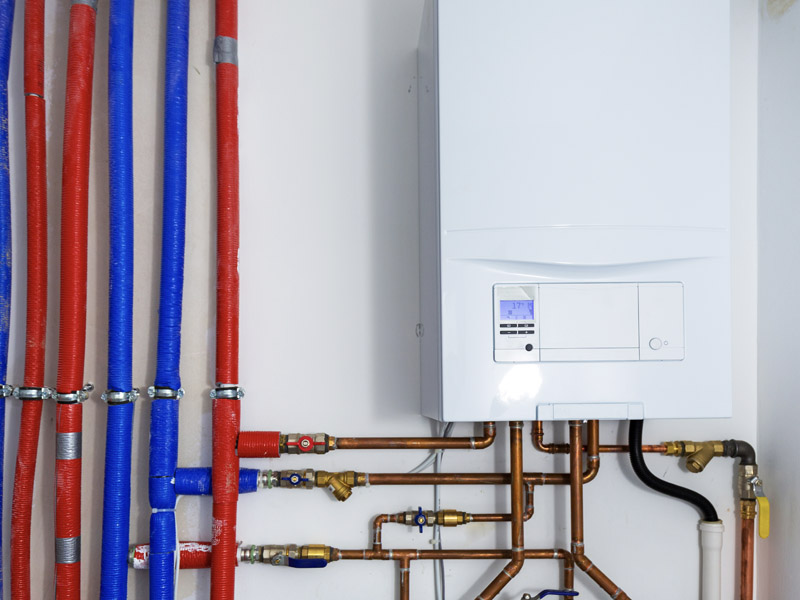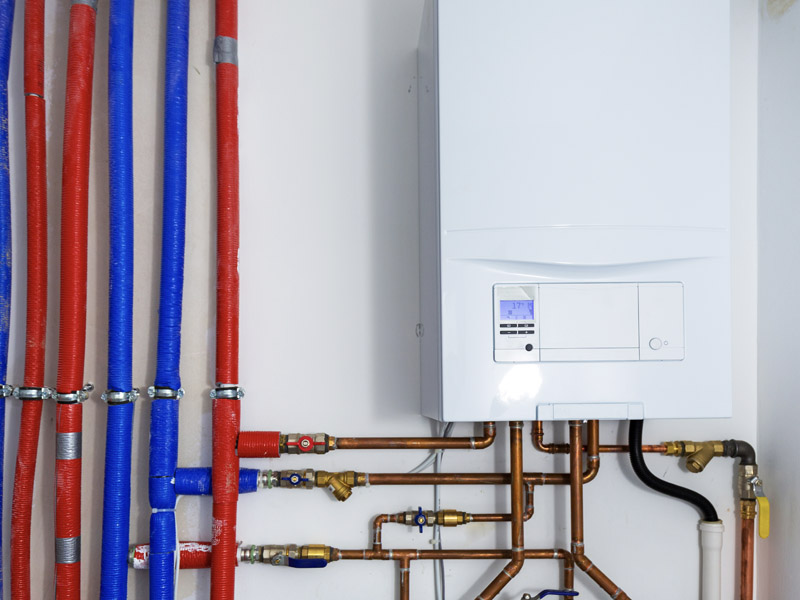 HOT WATER & STEAM BOILERS
At Robillard HVAC, we are experts in replacement of older boiler units with new high efficiency boiler systems. The systems we install will ensure that as long as you have power, you have hot water. All while maintaining a low power draw and decreasing your utility bill!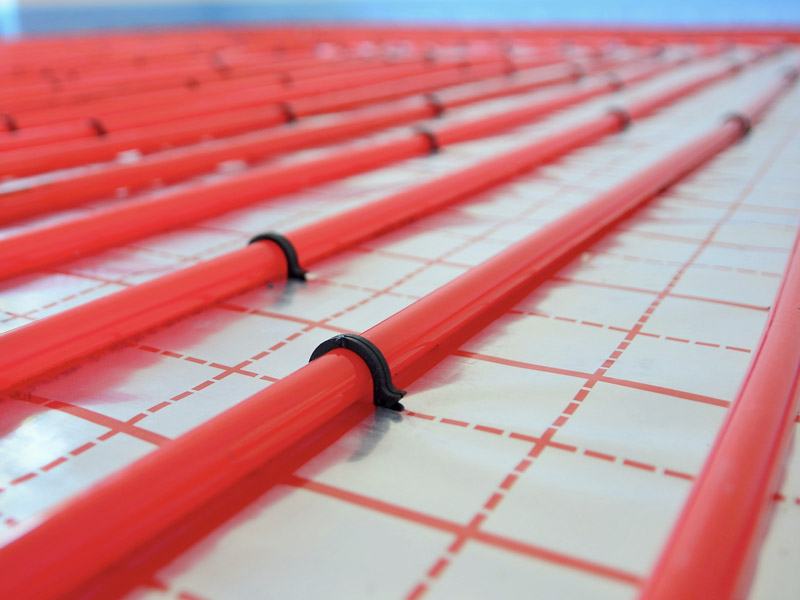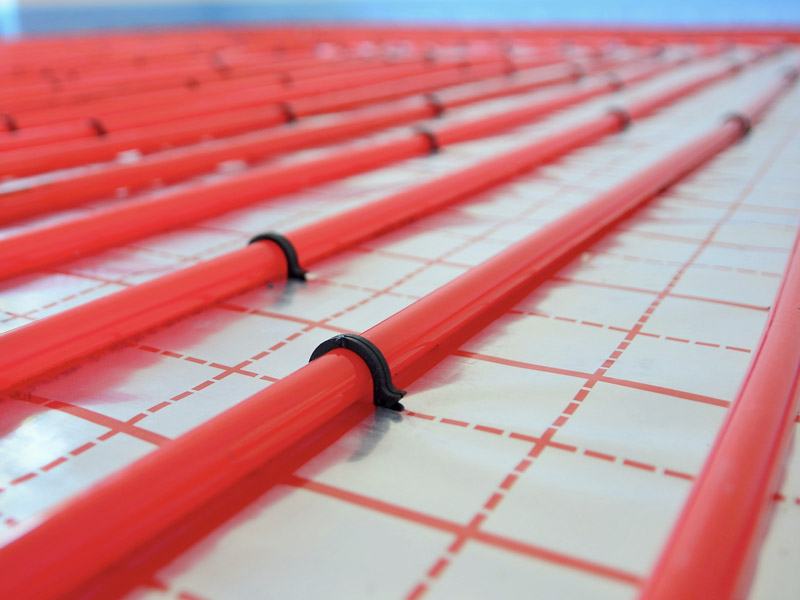 RADIANT HEATING
Never walk on another cold floor again! With a professionally installed radiant heating system from Robillard HVAC, your floors can remain at a comfortable temperature all Winter long. Radiant heat systems are also well-suited for garages and finished basements!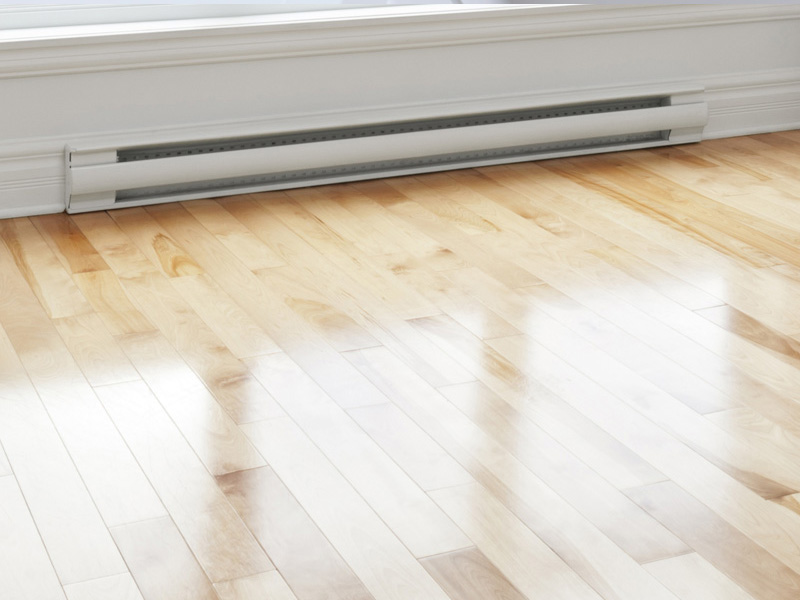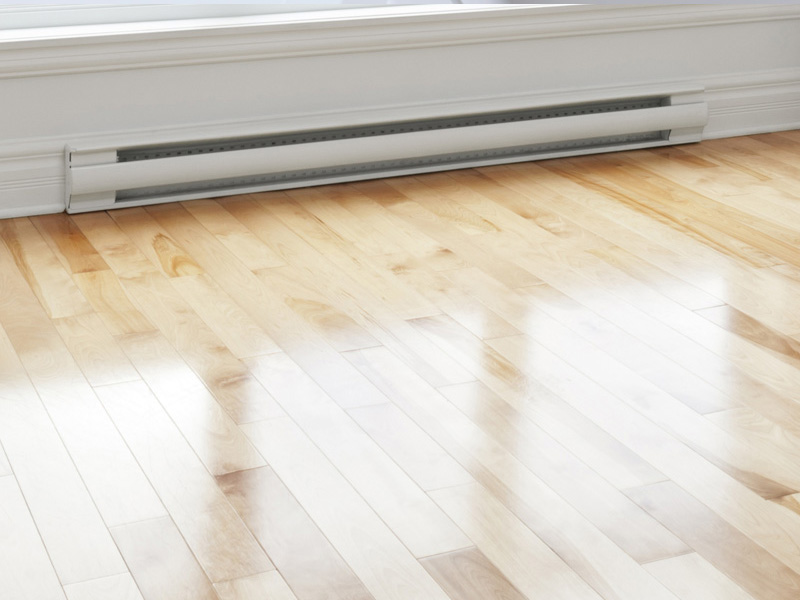 BASEBOARD HEATING
With a professionally installed baseboard heating system from Robillard HVAC, you can experience continuous comfort from floor to ceiling in every room of your home. These units utilize the rising heat starting from a consistent stream of warm air over the floor. They also keep your overall utility costs lower!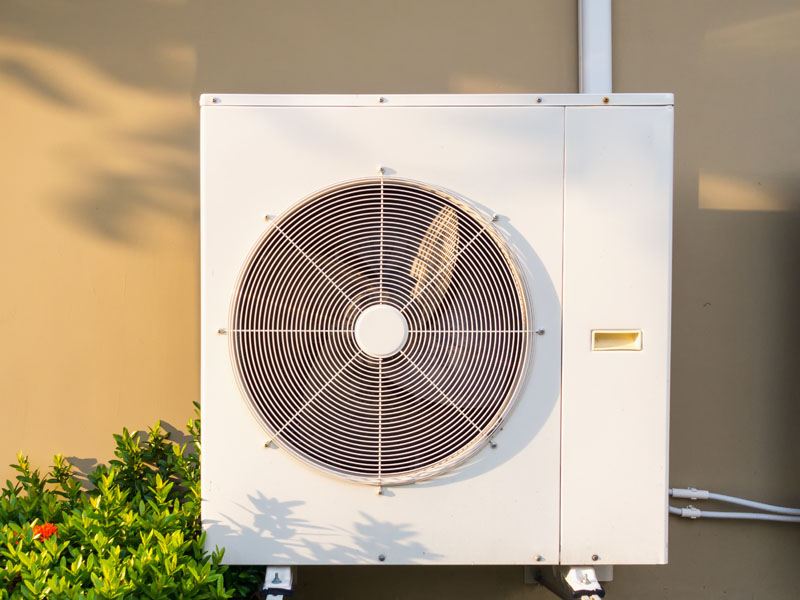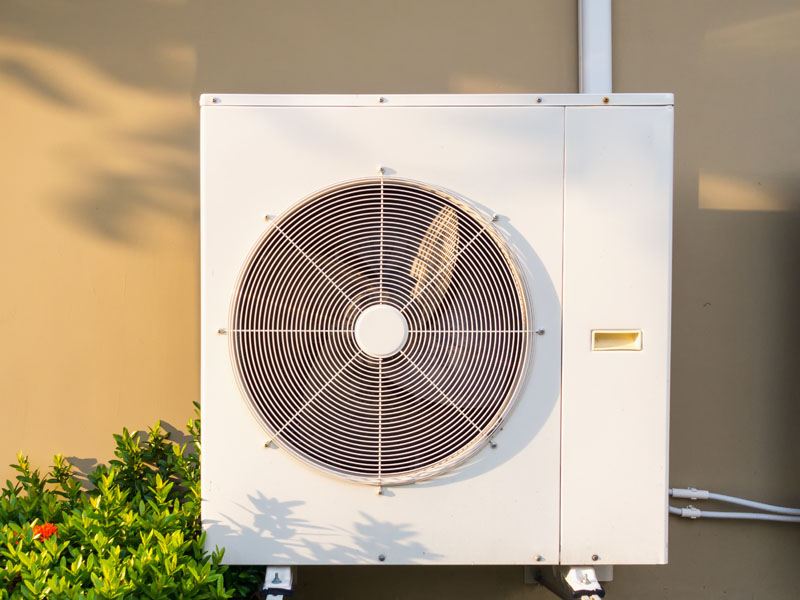 HEAT PUMPS
With a professionally installed heat pump from Robillard HVAC, your central heating and cooling systems can work in tandem to keep your home comfortable. These units utilize the air outside to heat your home during the winter and cool it down during the summer.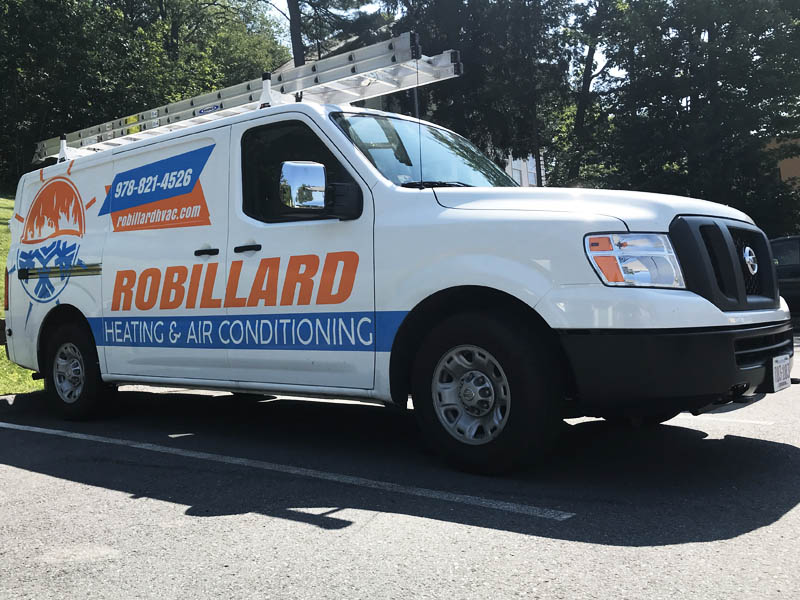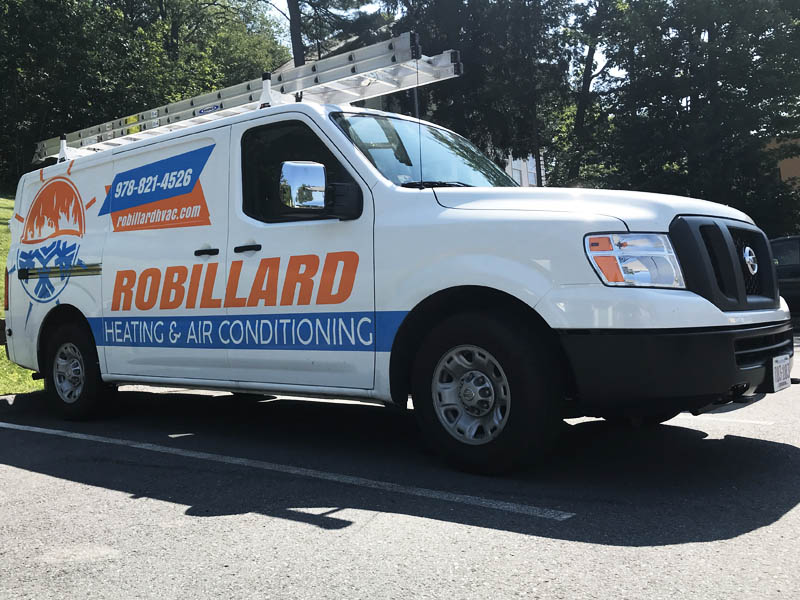 24/7 EMERGENCY SERVICE
We're always here when you're in need of emergency heating and cooling systems repair. If your heat shuts off due to mechanical failure in the dead of Winter, you can rest assured that our experienced team will get system back up and running as soon as possible!
North Central MA / South Central NH
North Central MA / South Central NH