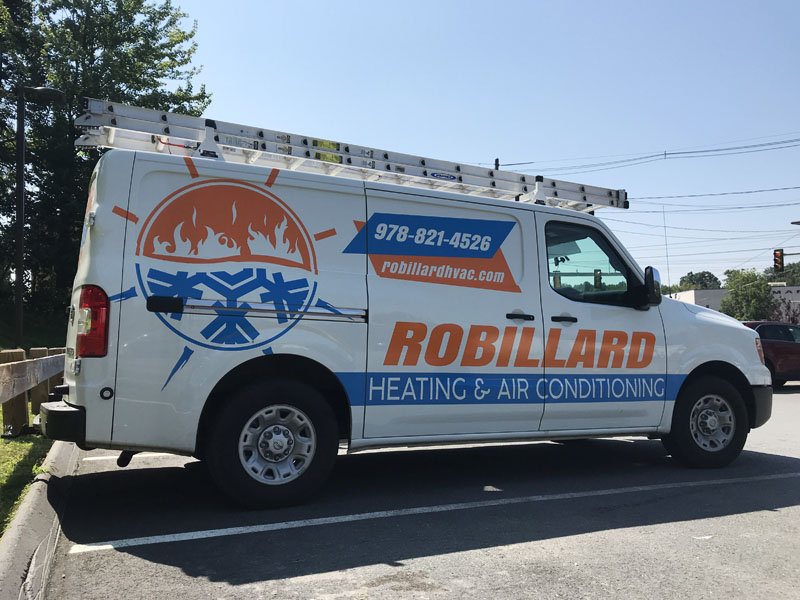 Keeping You Comfortable
At Robillard HVAC, our primary focus is the satisfaction and comfort of our customers in their own homes. With our customers always in mind, we offer an annual regular maintenance check service. This annual inspection and repair service is intended to help keep all of your heating and cooling systems in proper working order year after year – so that you're never put in need of emergency repair situations. As with all of our services, any work performed during an annual maintenance inspection is covered by a 1-year limited warranty. Please see our Terms & Conditions for details.
Annual Maintenance Includes:
A member of our professional team will come out once per year and do a thorough and detailed inspection of your heating and cooling equipment. This inspection will include the following checks:
Worn or loose parts

Abnormal noises, and proper airflow and ventilation
This regularly scheduled inspection will help ensure that no unforeseen problems arise in the middle of the Summer or Winter when you need it to work the most while also making sure your equipment is functioning correctly to help lower your utility bills!
Please Read Our Terms & Conditions
The terms and conditions for all labor, services, and warranties offered by Robillard HVAC are in place to protect both the consumer and us!
North Central MA / South Central NH
North Central MA / South Central NH