COOLING SYSTEM REPAIR & SERVICE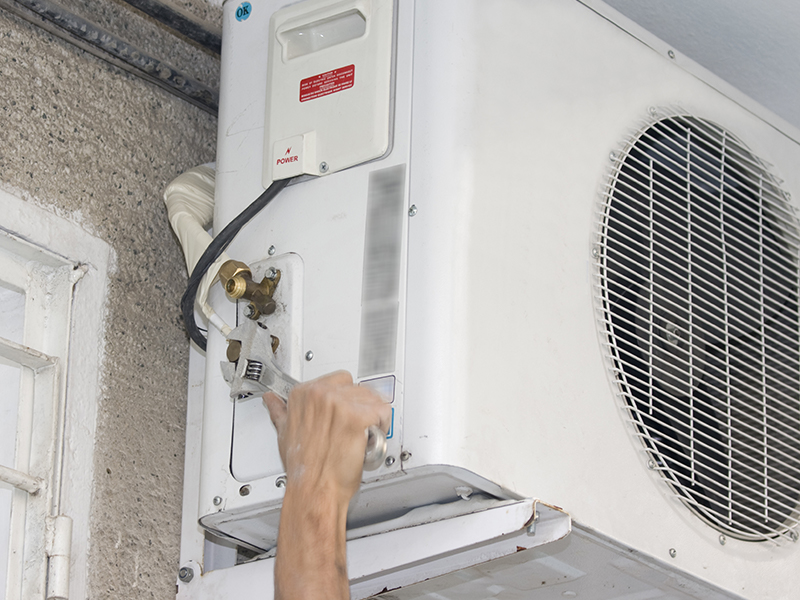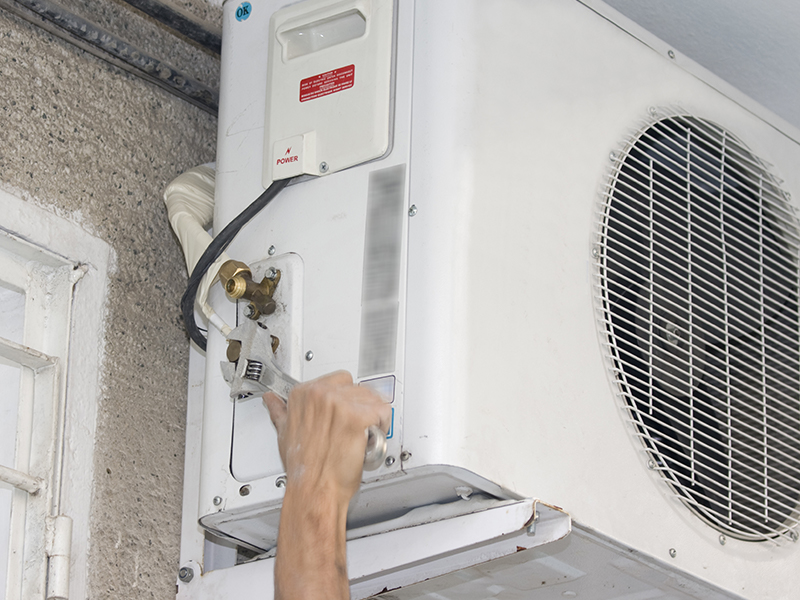 AIR CONDITIONING REPAIR
You shouldn't have to live in discomfort because of a broken or malfunctioning air conditioner. When you work with Robillard HVAC, you won't have to! Our team has years of industry experience to rely on when inspecting, maintaining, and repairing your air conditioner to save you money on your energy bill. Find out more about our air conditioner repair below.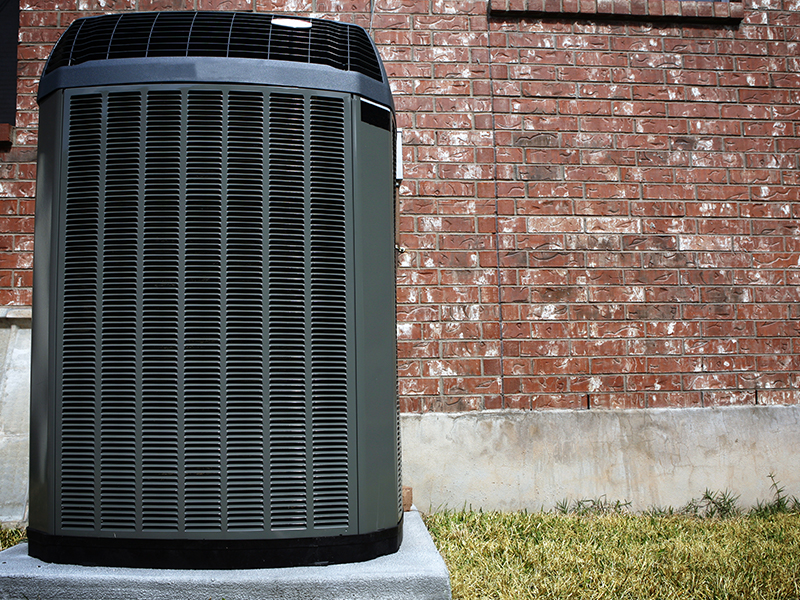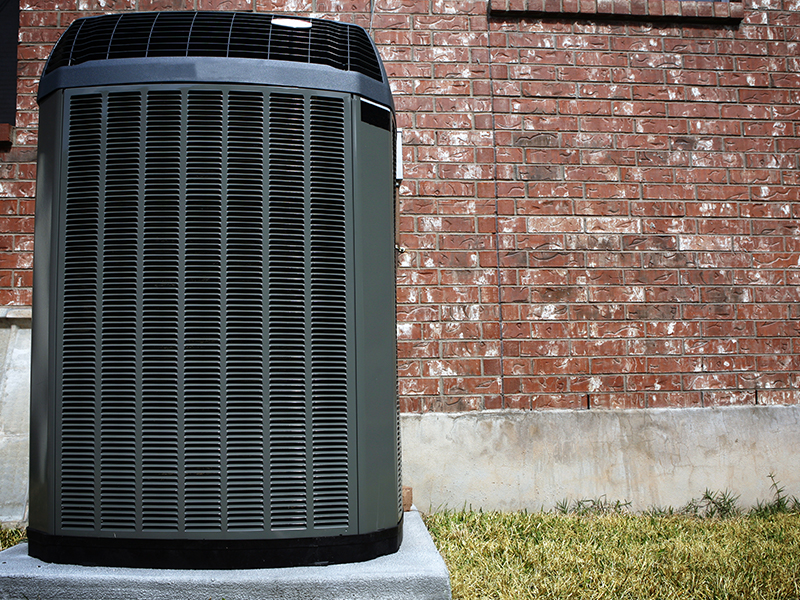 CENTRAL AIR REPAIR & SERVICING
The best part of a well-maintained central air system is the consistency of comfort and ideal temperature throughout your entire home. When your system is unreliable or stops working altogether, it's easy and understandable to get frustrated. When you work with Robillard HVAC's experienced team, you'll have your central air system inspected, repaired, serviced and maintained properly to ensure comfort and satisfaction all year long. Find out more about our central air servicing below.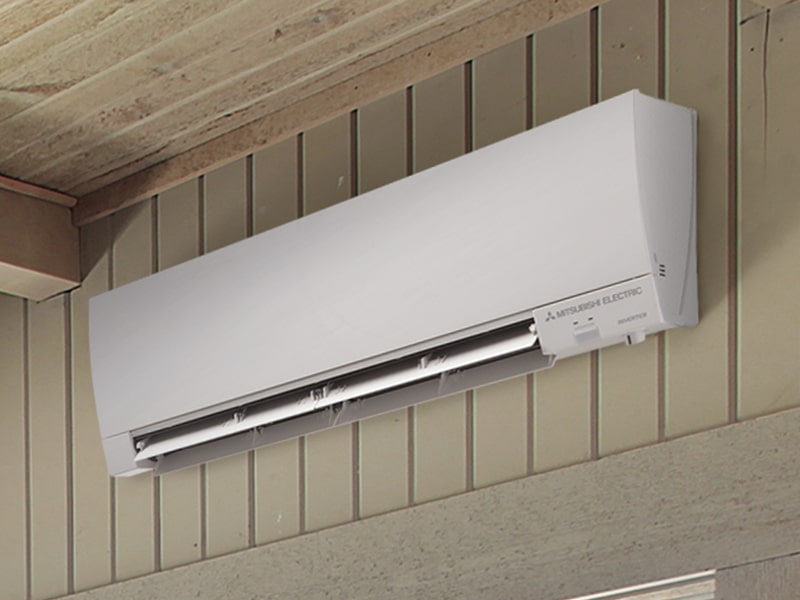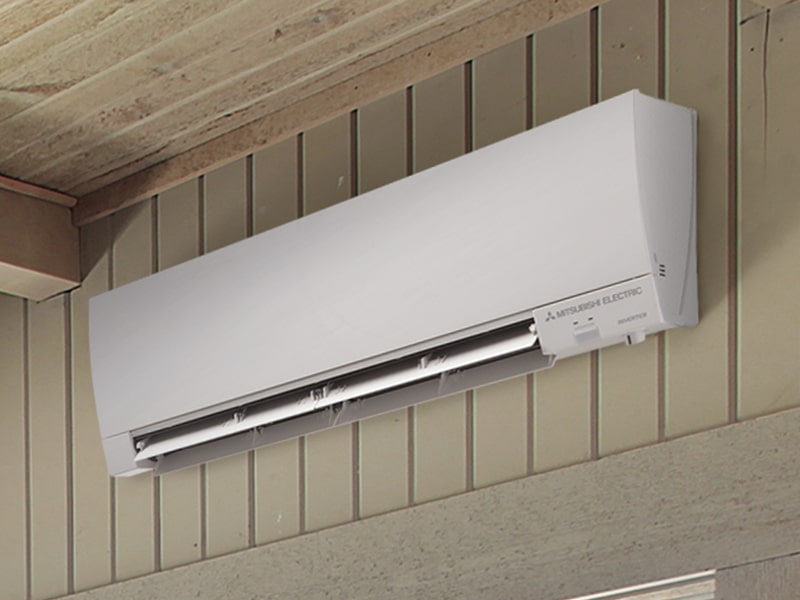 DUCTLESS MINI SPLIT REPAIR
When functioning properly, ductless mini split air systems are great for customizing your home's temperature by room, ultimately saving you money and keeping everyone happy. Unfortunately, these systems require careful maintenance and expert repairs by a team of professionals to operate at maximum efficiency and performance. You can trust the team at Robillard HVAC to keep your air system well serviced and repaired properly. Find out more about our ductless mini split air system servicing below.
North Central MA / South Central NH
North Central MA / South Central NH