Ductless Mini Split Installation & Replacement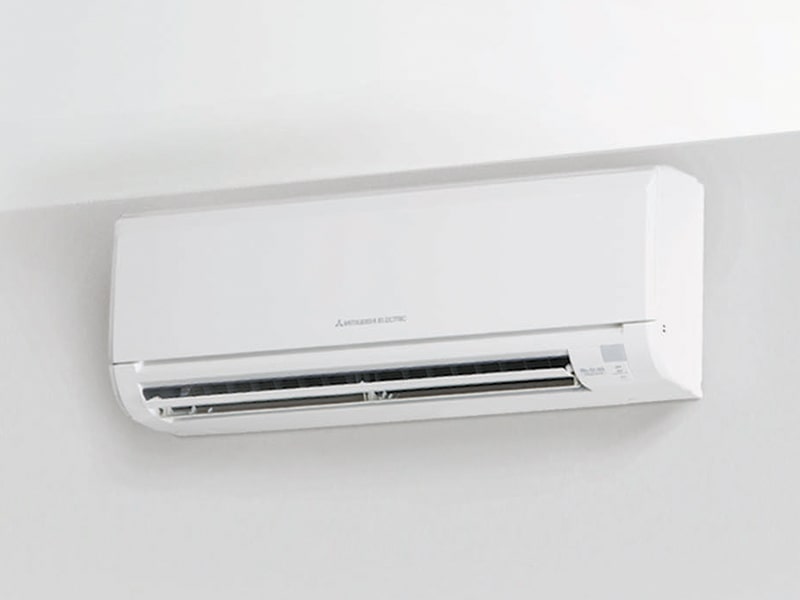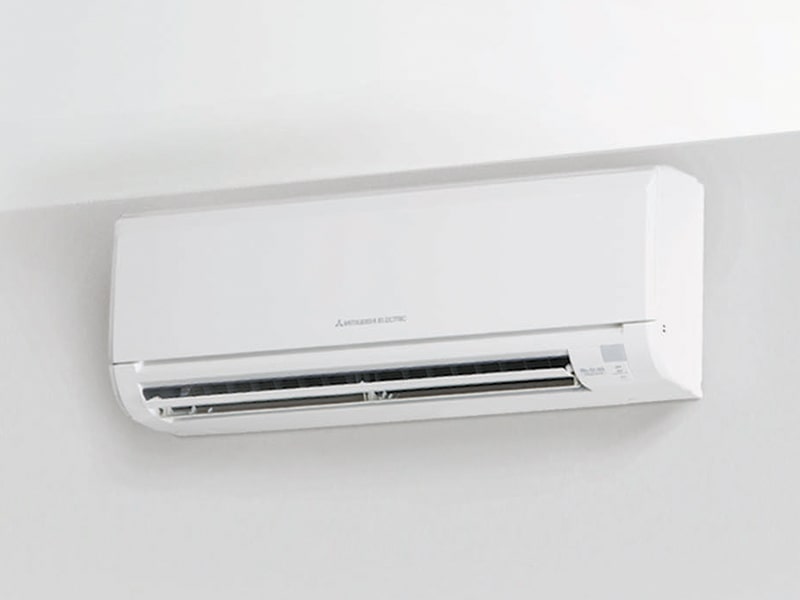 DUCTLESS MINI SPLIT INSTALLATION
If you're looking for the comfort and convenience of whole-home air conditioning without bulky window units, consider a ductless mini split system! A properly installed ductless mini split system will provide the comfort you're looking for at a reasonable price and you'll never have to struggle with window units again. As an added bonus, ductless mini split systems are also far more energy efficient than window units, which means you'll be saving money all Summer long! Contact Robillard HVAC today to set up an appointment to have your new air conditioning system installed and you can start living in comfort again!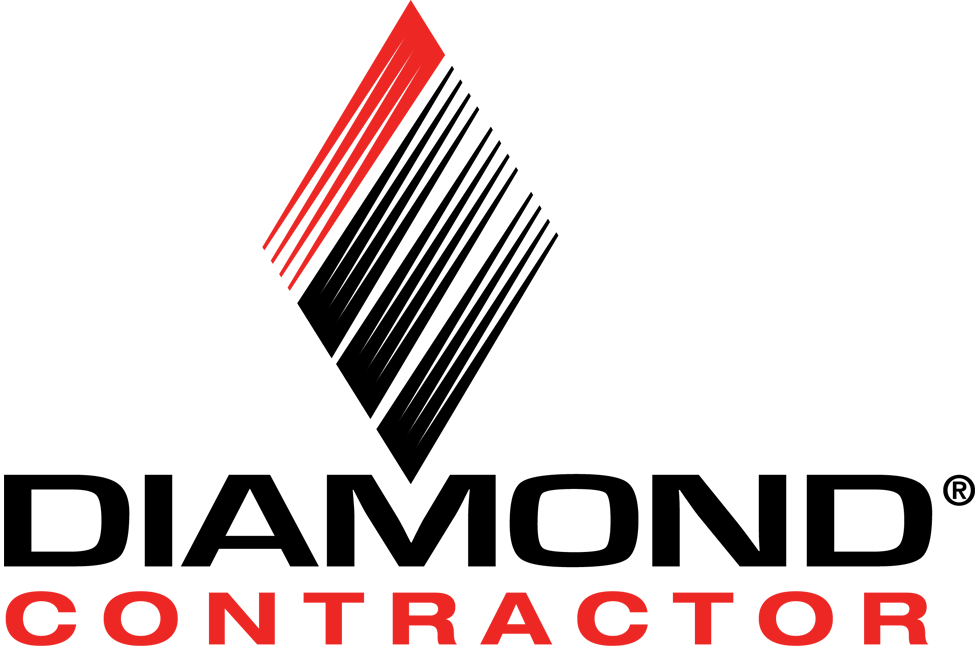 Robillard HVAC is a Mitsubishi Electric Diamond Contractor®
Robillard HVAC has been committed to thorough work and quality results on every project since day one. We're proud to announce that Robillard HVAC is a Diamond Contractor for Mitsubishi Electric, bringing valuable benefits and offers to our loyal customers. Along with our access to some of the best ductless mini-split units and installation equipment available, we bring a Diamond Exclusive offer to homeowners: Industry leading extended compressor and limited parts warranties. Contact us today to learn more about what we can do for you!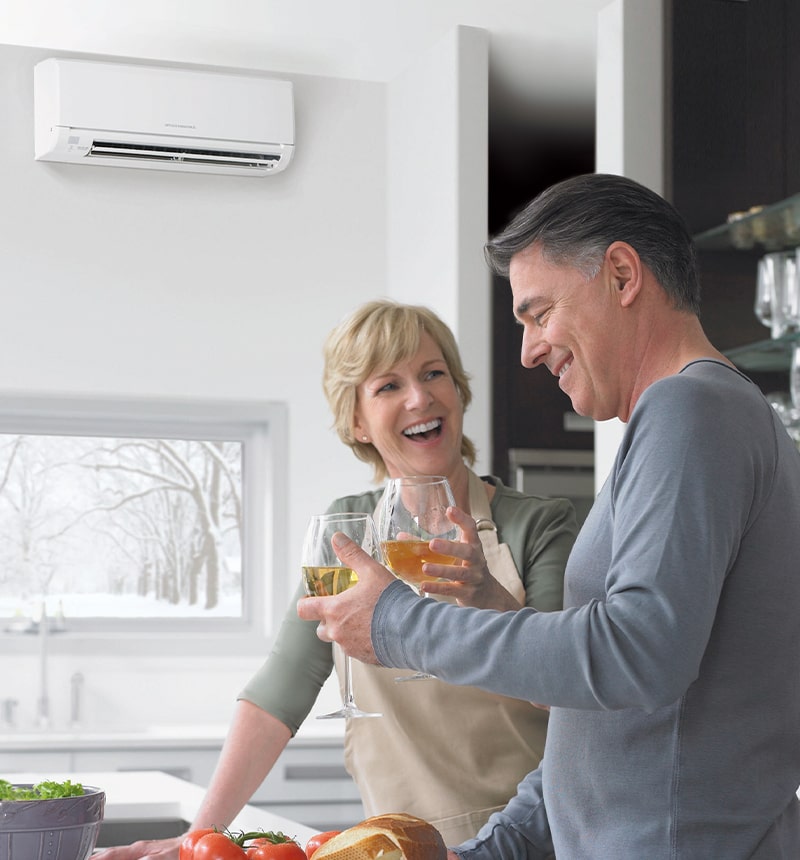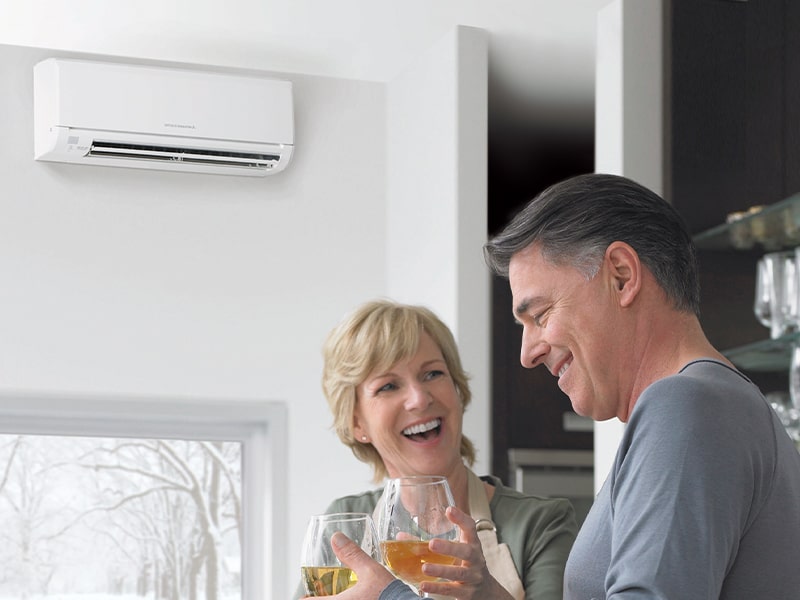 BENEFITS OF DUCTLESS MINI SPLIT UNITS
Ductless mini-split air conditioning systems are the perfect combination of comfort and convenience. With user-friendly smart controllers and the simple interface of the units that we install, you can utilize Zoned Comfort Solutions® technology to keep each room in your house the perfect temperature for the whole family. Enjoy added flexibility for your interior design and energy bill while basking in comfort year round. Contact Robillard HVAC to start planning for a ductless mini-split system in your home!
Convenient to Use
Installed/Mounted Nearly Anywhere
Extremely Energy Efficient
Customizable Cooling Zones
COMFORT IN EVERY ROOM OF THE HOUSE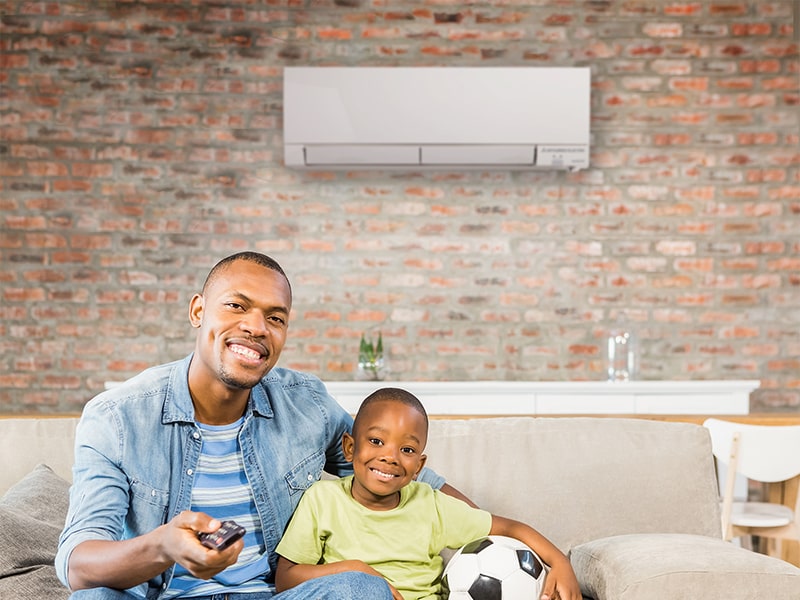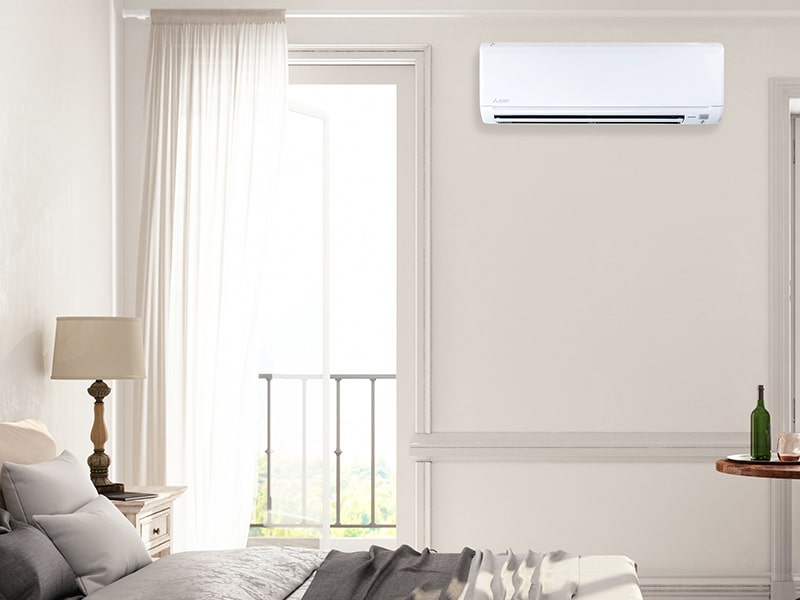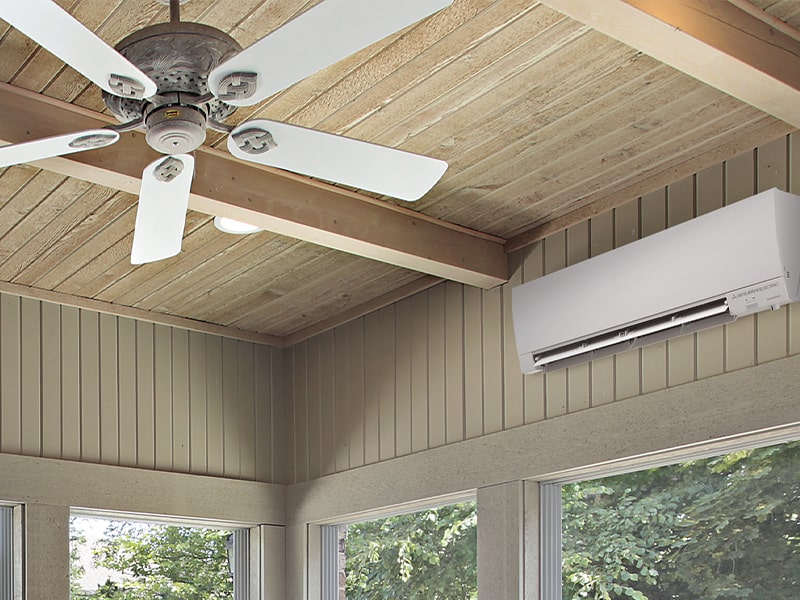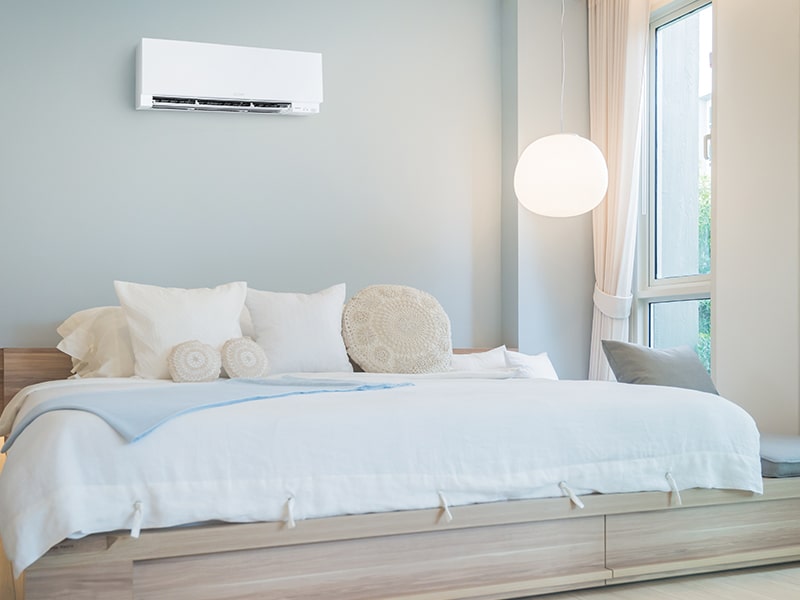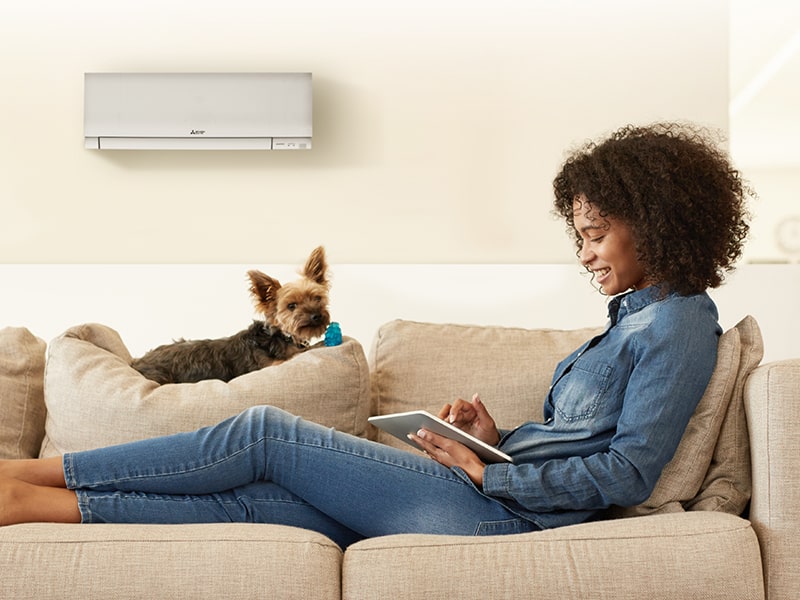 North Central MA / South Central NH
North Central MA / South Central NH