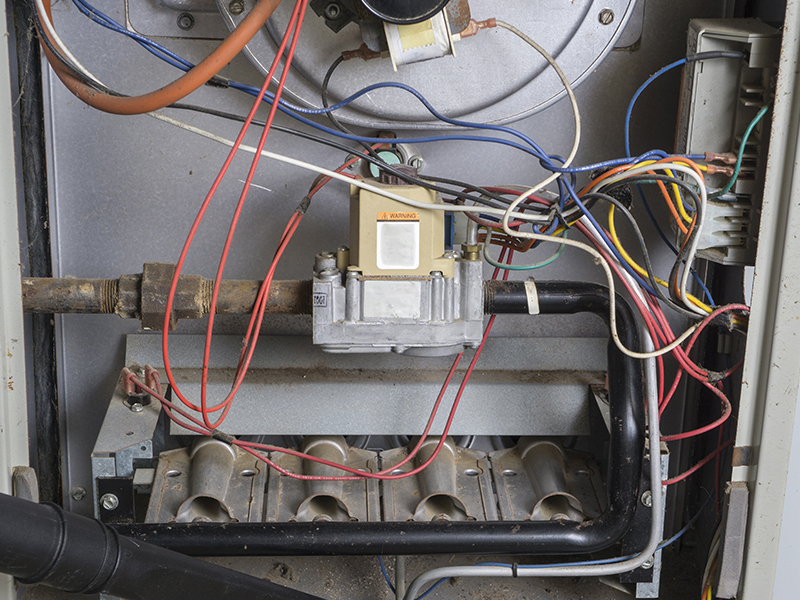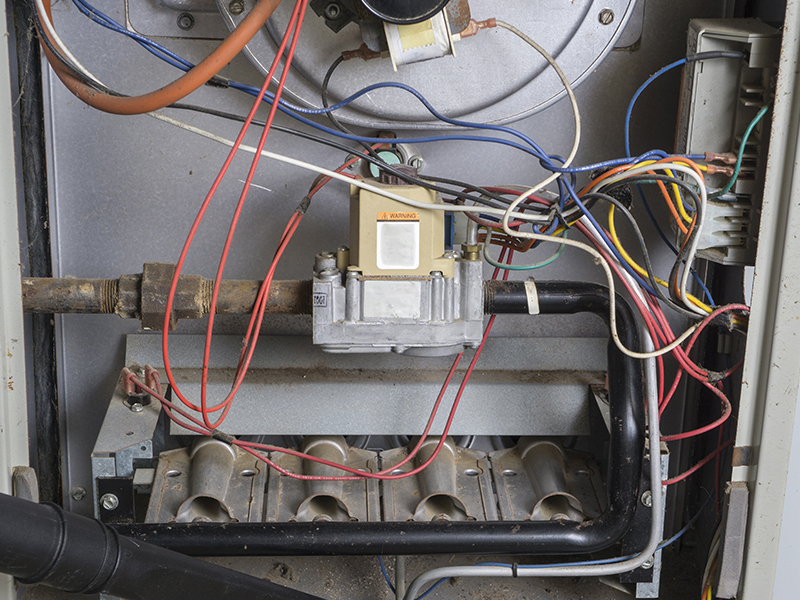 FURNACE REPAIR
Your furnace requires careful maintenance and expert repairs in order to keep it operating smoothly and without issue. Our furnace maintenance and repair services are performed by experienced professionals, increasing the lifespan of your current unit and allowing for reliable heating for you and your family. Learn more about our furnace servicing below.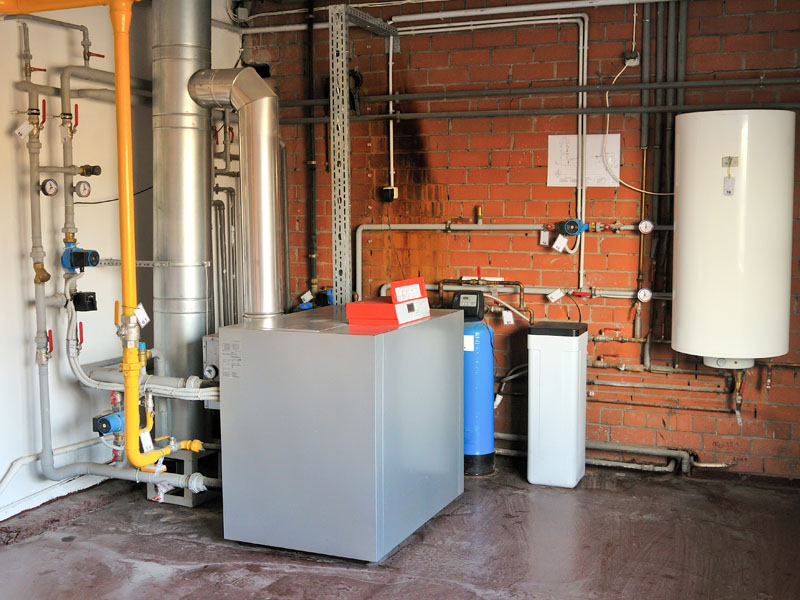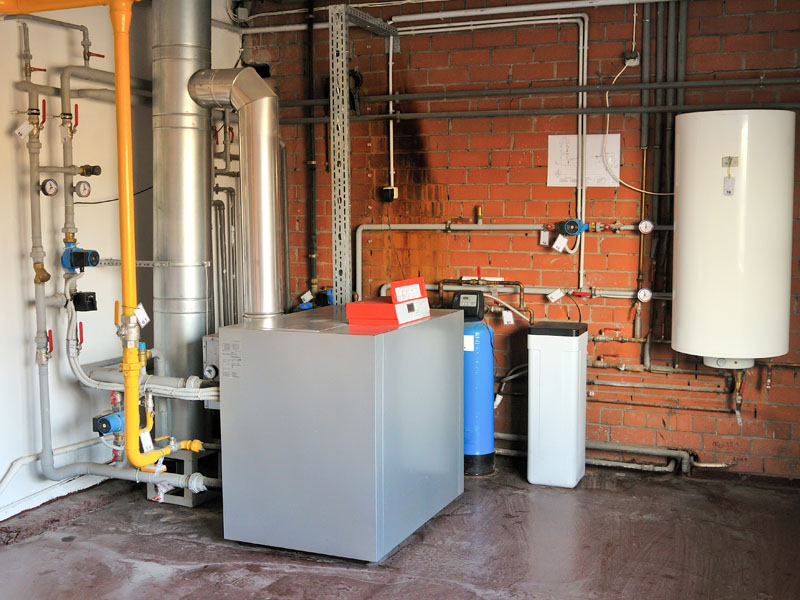 OIL TANK REPAIR & SERVICING
If your oil tank isn't entirely reliable, you could be losing money on every energy bill or even putting your home in danger. The expert team at Robillard HVAC will inspect, maintain and repair your oil tank to ensure that it's safe and secure. Find out more about our oil tank servicing below.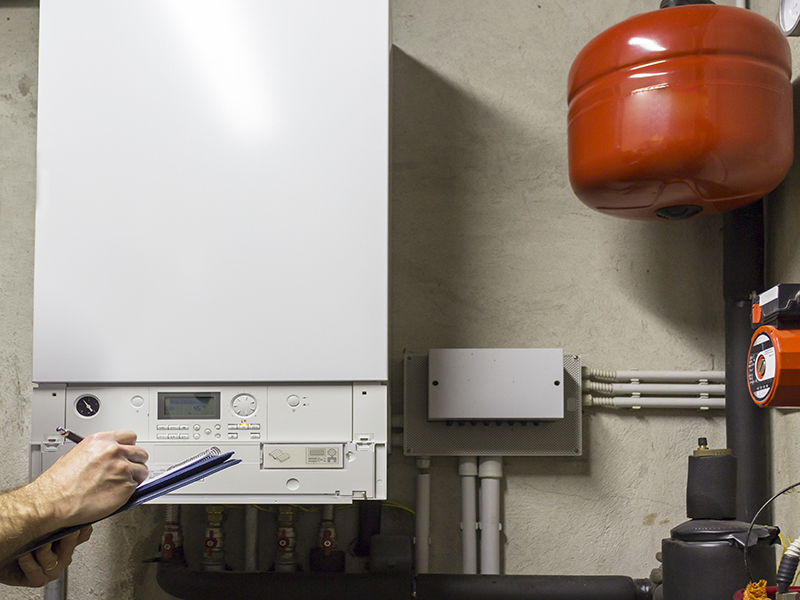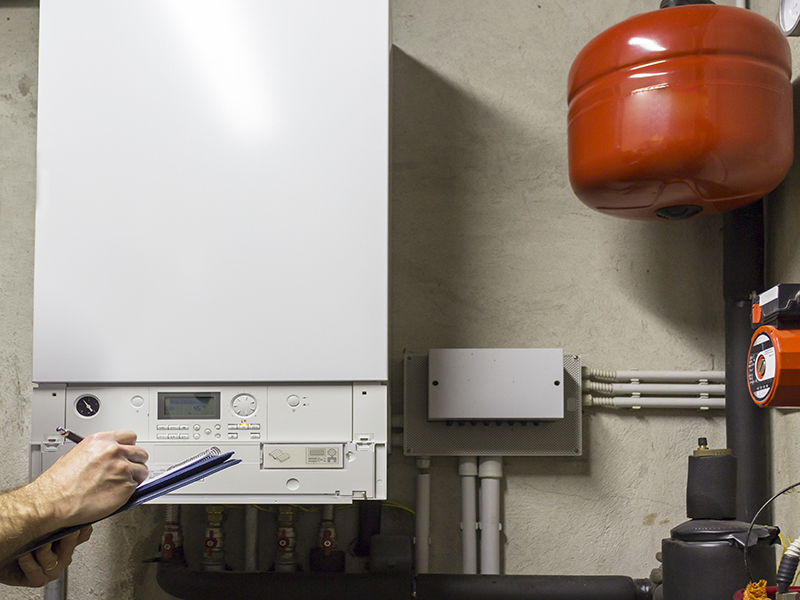 BOILER REPAIR
When your boiler becomes inefficient or unreliable, your everyday quality of life decreases and discomfort becomes a part of your routine. None of that is necessary when you work with Robillard HVAC. We provide excellent service and professional repairs to all aspects of your heating system, and we have experience repairing many different makes and models of boilers. Find out more about our boiler repairs below and we can have you living comfortably in no time.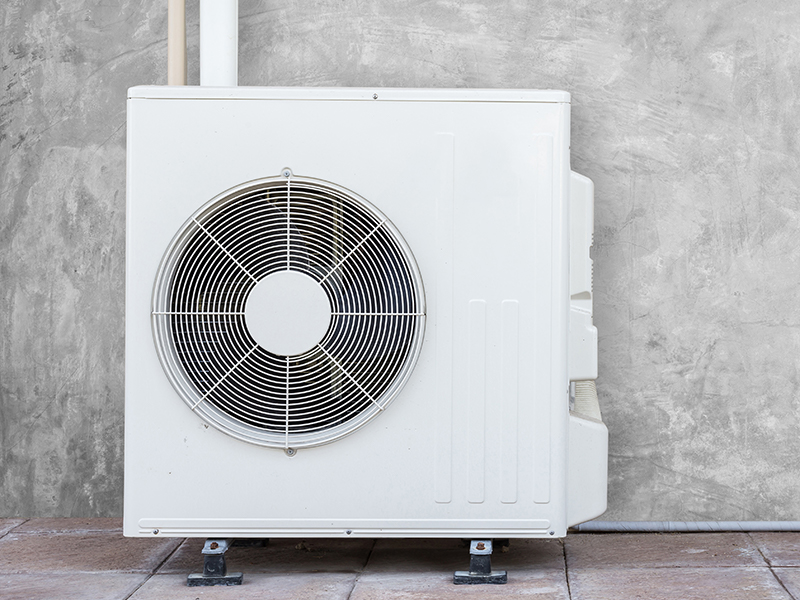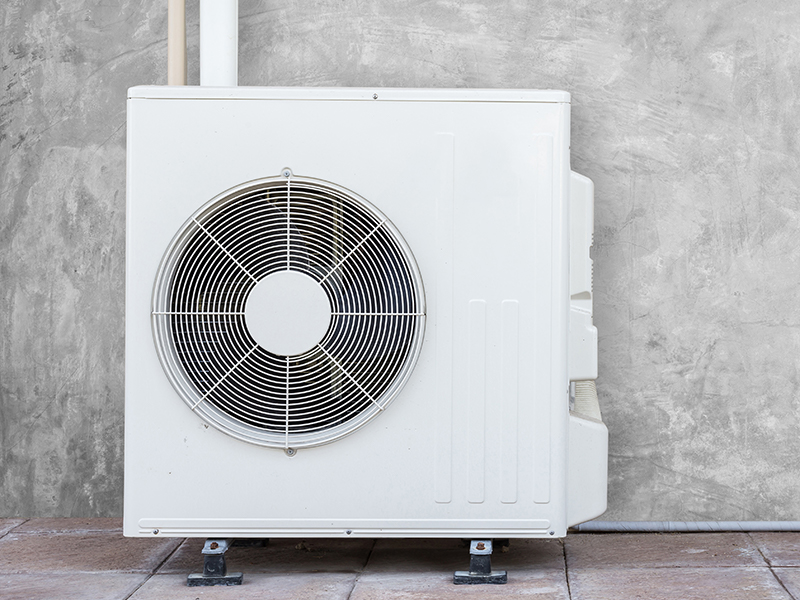 HEAT PUMP REPAIR & SERVICING
An inefficient or malfunctioning heat pump is a colossal waste of money that you shouldn't have to deal with alone. The team at Robillard HVAC can inspect your heat pump for any issues or instances of energy loss, and we make any repairs necessary to restore your confidence in your heating system. Explore more about our heat pump servicing below.
North Central MA / South Central NH
North Central MA / South Central NH