Furnace Installation & Replacement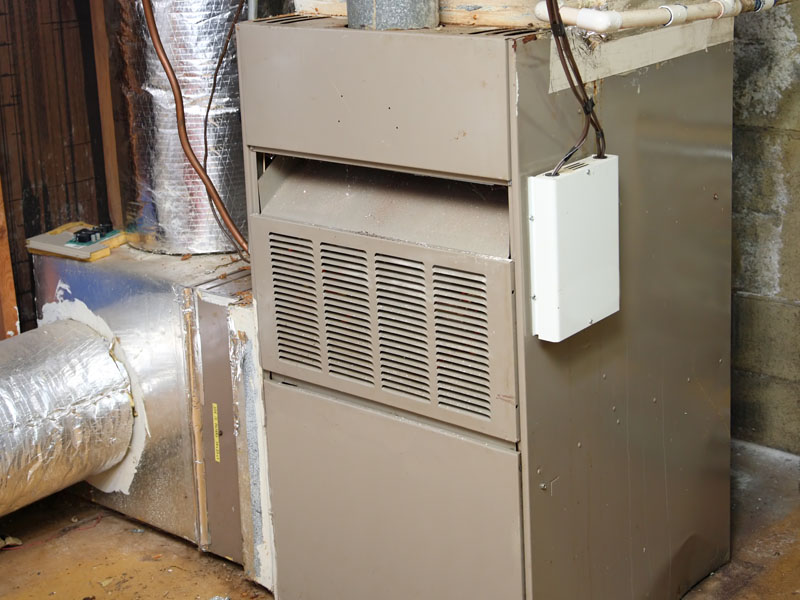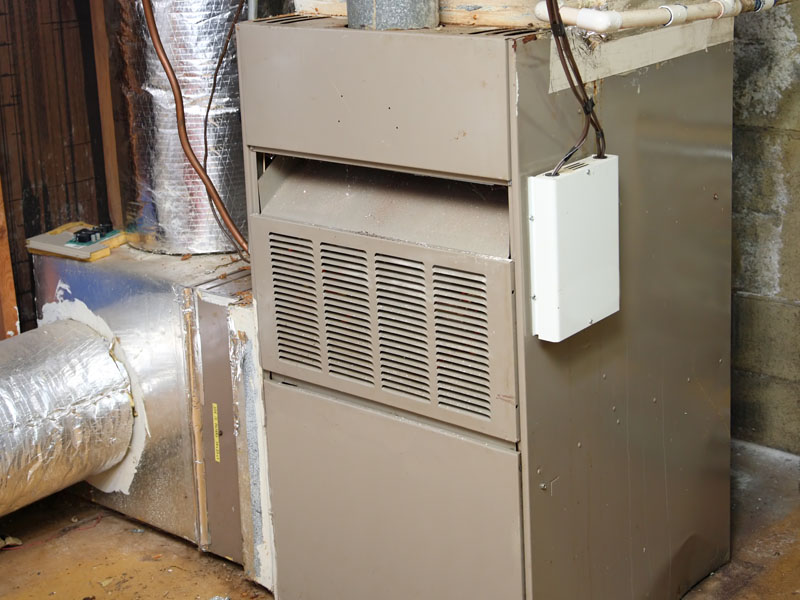 WHEN IS IT TIME FOR FURNACE INSTALLATION OR REPLACEMENT?
It may be time to consider a furnace installation or replacement if you're beginning to experience a lack of warm air circulating throughout your home along with climbing utility bills. In order to help you avoid bill increases, Robillard HVAC offers professional furnace installation and replacement services with an emphasis on energy efficient furnaces. In fact, high efficiency furnaces average 25-30% higher on efficiency benchmarks than standard gas burning furnaces. That is to say, you could be paying less and getting more value out of your furnace! Ultimately, when your furnace is installed by our expert team, you can keep warm over long New England Winters without the worry of high utility bills. Contact Robillard HVAC today to upgrade your heating system!
North Central MA / South Central NH
North Central MA / South Central NH